Katrina Neumann, founder of Rate My Artist Residency – an internet forum for sharing best practice examples, opinions, and opportunity announcements  – kindly invited us to an interview.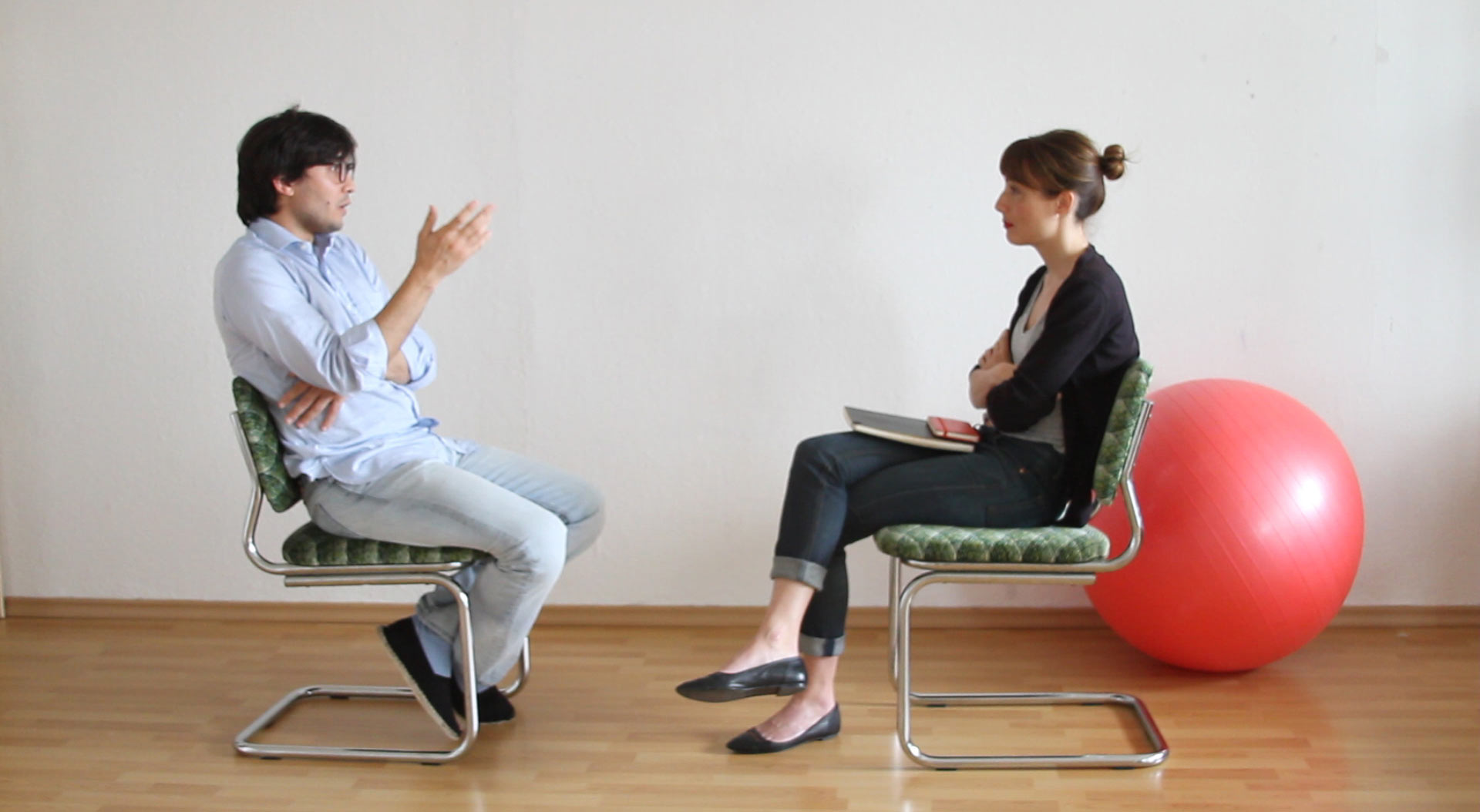 It was an amazing occasion to share our vision of first residency format culturia. We answered questions about motivations to start the project and about the noticeable progress of the program. We also tackled the position of the reviewer of submitted artists portfolios, here pointing to search high-quality level project proposals.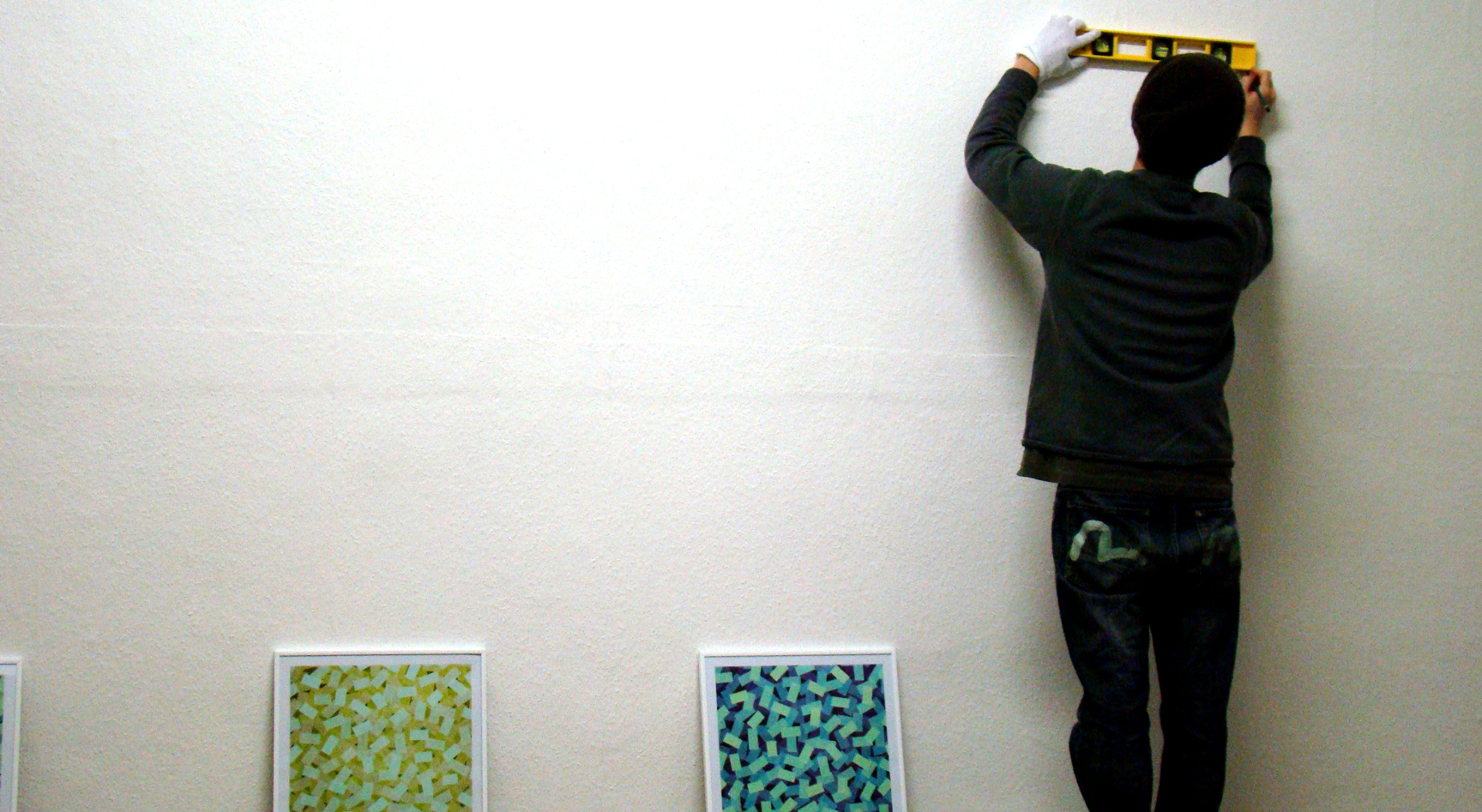 Over the past years (2006-2013) we had the pleasure to work with more than 150 artists, from almost every corner of the globe. We curated and produced both solo and group exhibitions. Then, we hosted big project teams, organized well-attended dinner parties and open studios. Moreover, We received the status of satellite venue from Berlin festivals, facilitating 6 artists studios and temporary 200 sqm gallery space.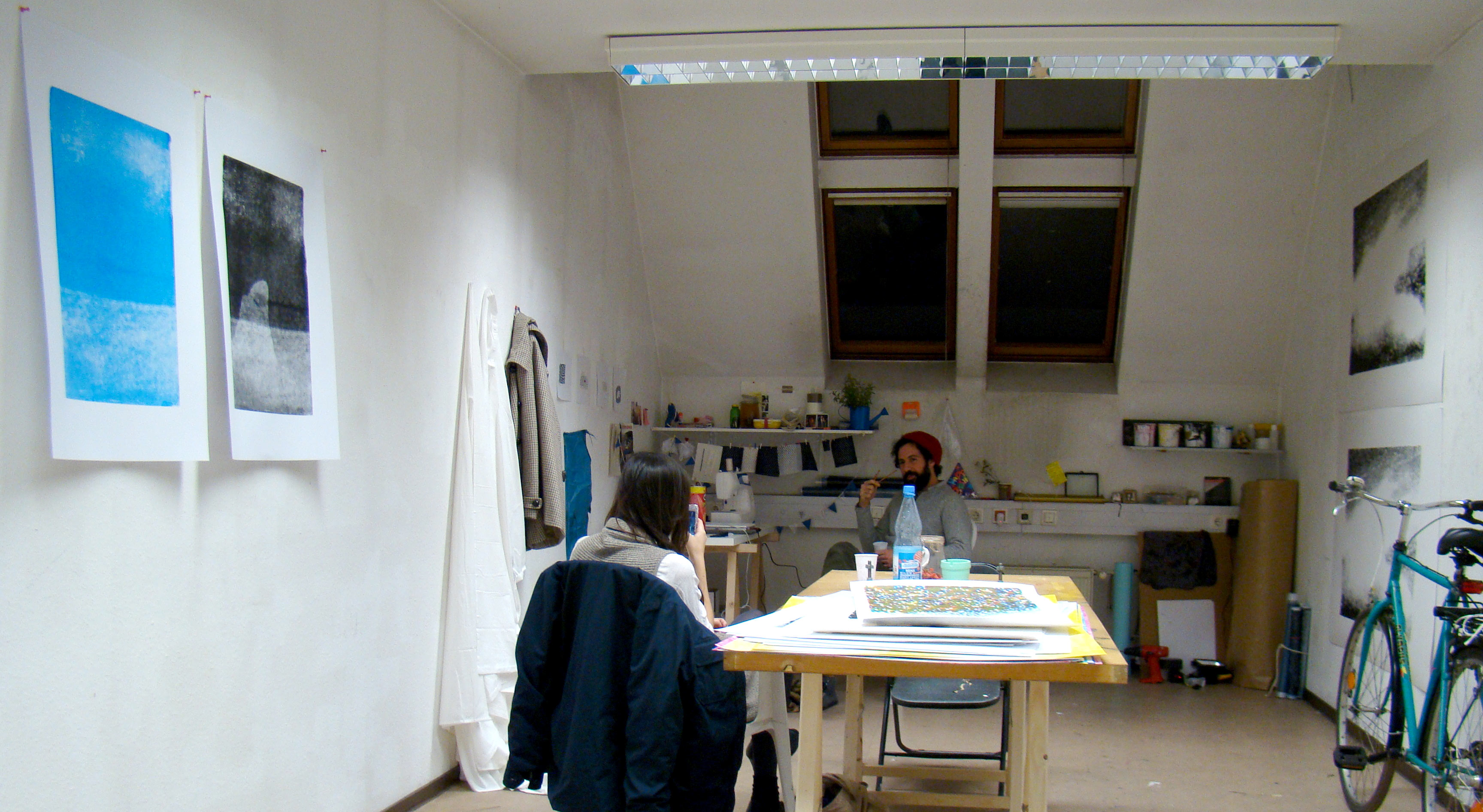 Thanks to all and each of the participants, the courageous and talented project team started to progress. Culturia matured while collecting valuable experience and crystallized at the end of 2013. The project will continue in a form of books series and sporadically published video interviews with invited artists. Now is the turn of a new format – Berlin Sessions.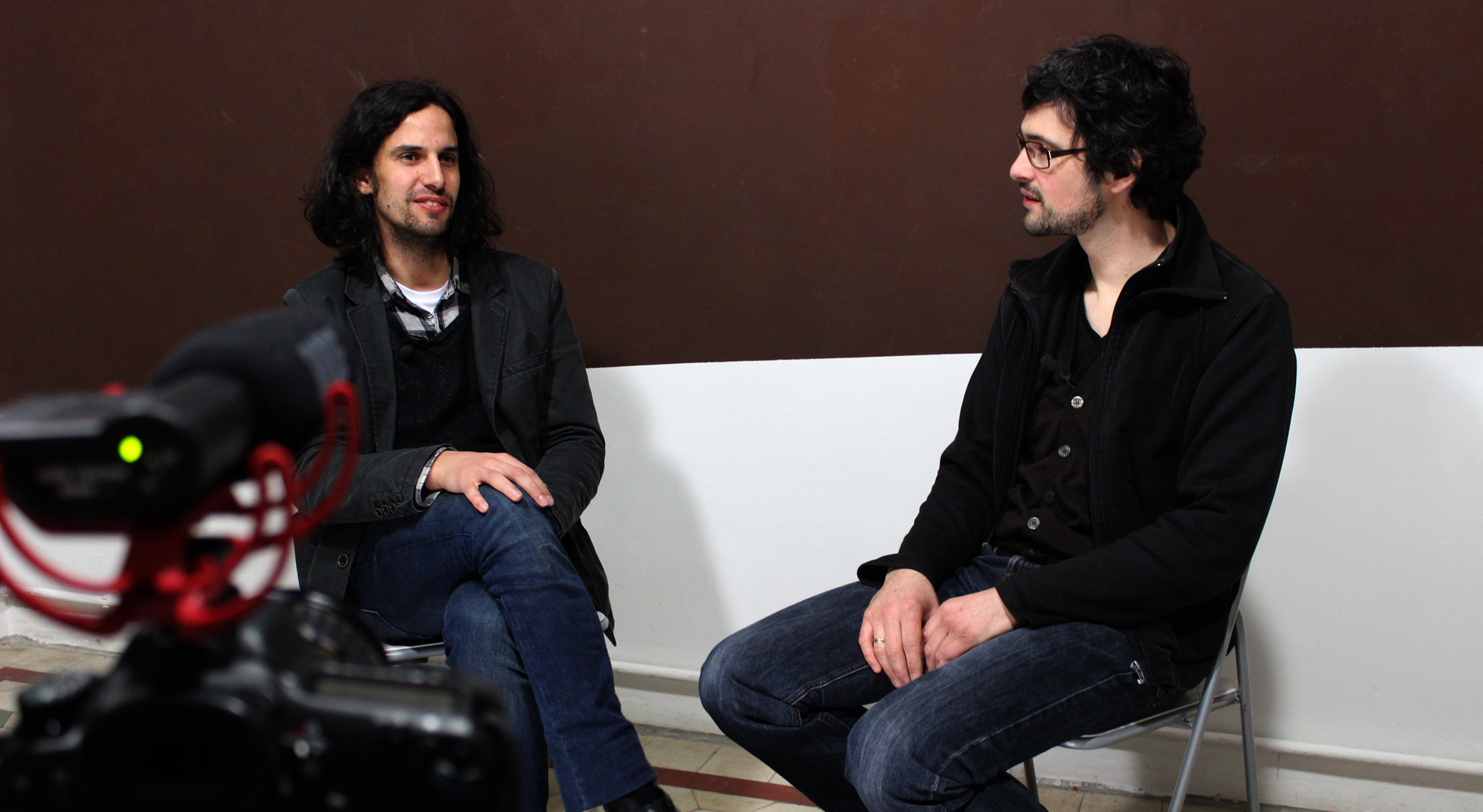 Read the interview by Katrin Neumann with culturia makers here.
Links