Anais Hazo
Artist Anais Hazo is a researcher and a chef from Paris. She has a background in fine art prints, fashion styling, art direction and permaculture thinking. Over the last few years, she has been living in New-York City and has traveled across the United States.
Now participating in a residency program in Berlin to connect with a vibrant art, food and sustainability scenes of the city. Her approach focuses on life, ethics and culture.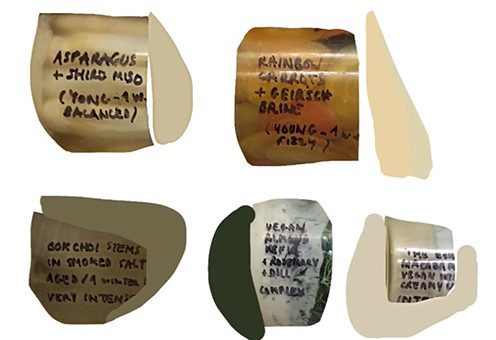 Hazo is leading a broad independent research about the concept of Gesamtkunstwerk (total work of art), which leads her to focus on food, image, words, perception and transformation, and to combine (fermented -alive) food and image-making, with an anthropological twist. Within the Time&Space program, she will develop her fermentation techniques further, and link them with the holistic idea of the global environment. She will also be documenting the whole process, mixing digital drawing and smartphone pictures.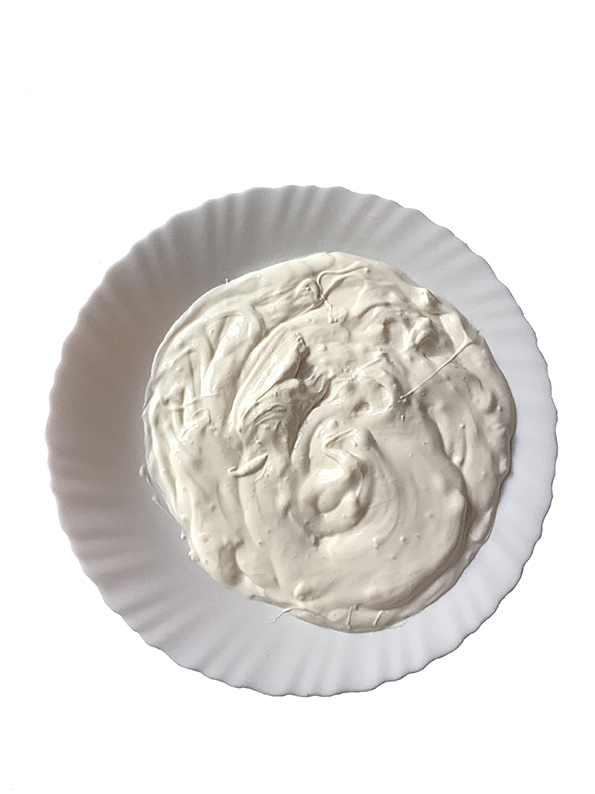 Hazo is working towards creating new artistic mediation models, inclusive and deeply rooted in everyday life. Thus, she uses her media channels and her mediums as documents, and vice-versa; because, to her everything is, or can be perceived as, a piece of art, really.