Helena Hladilová
Country
Italy/Czech Republic
Year
2018
Helena Hladilova commences her residency in Berlin in connection with her upcoming exhibition [insert title] taking place between 12 July – 25 July 2018 at Kleine Humboldt Galerie, Unter den Linden 6, 10117 Berlin.
Helena's works are often created in a strong relationship with the context in which are displayed, challenging the limits and the function of an exhibition space to investigate its unexpressed potential. Her attention goes from intimate interventions to more evident presence, sometimes through the substitution or addition of an element, stimulating the guest to reassess the earlier state of the setting.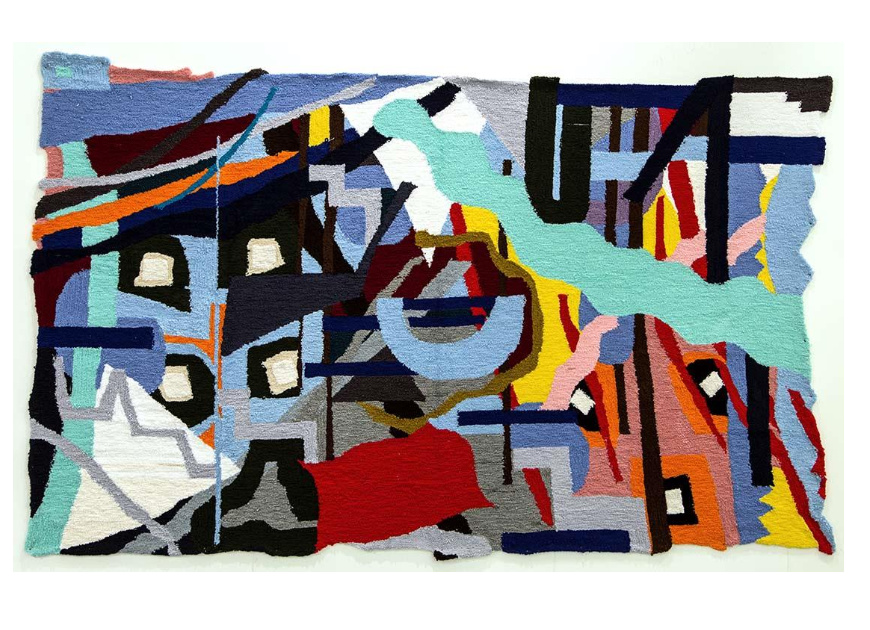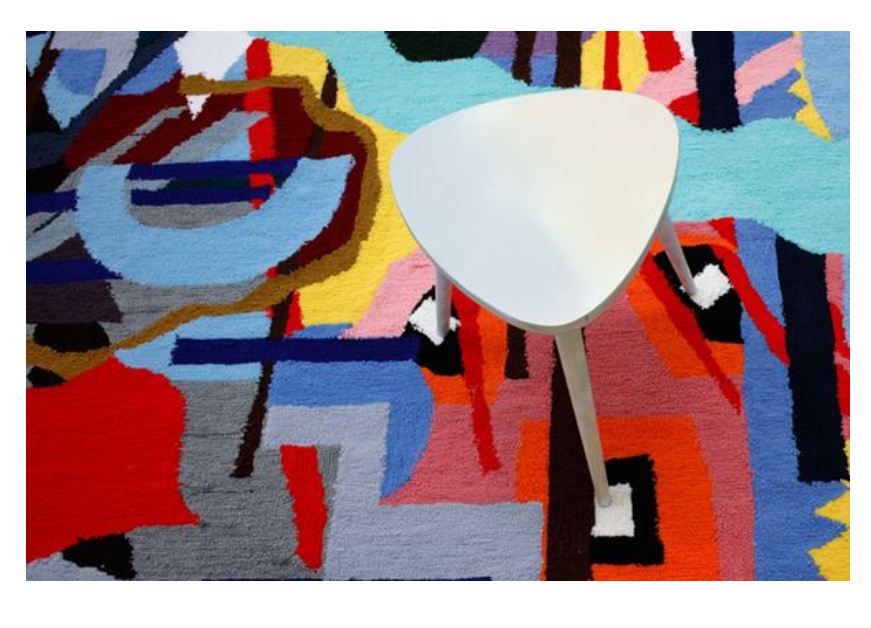 I often work with the context of the exhibition, trying to be both inside and to provide critique from apart, becoming a double figure of active participant and distant spectator. Most of my works are site-specific, exploring certain contexts, conditions and the exhibition display itself.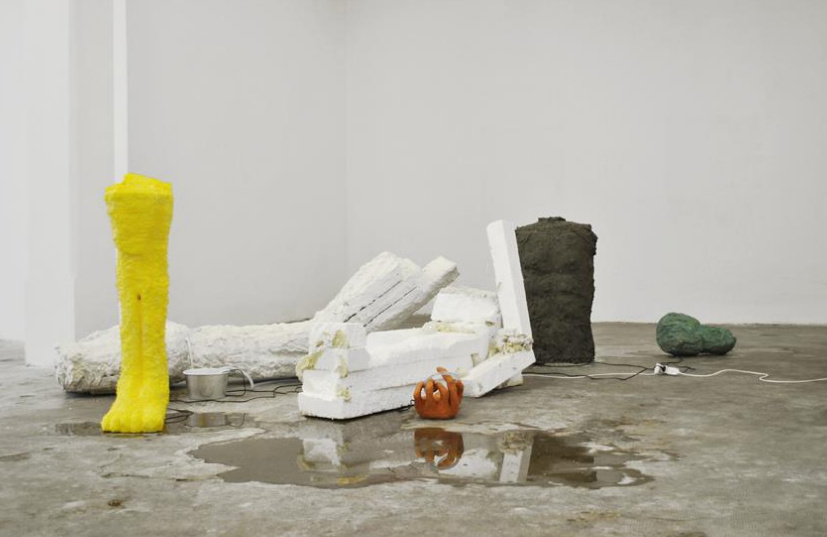 Her sculptures and installations often are based on elements of everyday life. Her colorful carpets refer to mythological as well as philosophical imaginary hidden for a viewer in a form of design objects.
Besides her wool, Hladilová uses materials like wood and bronze.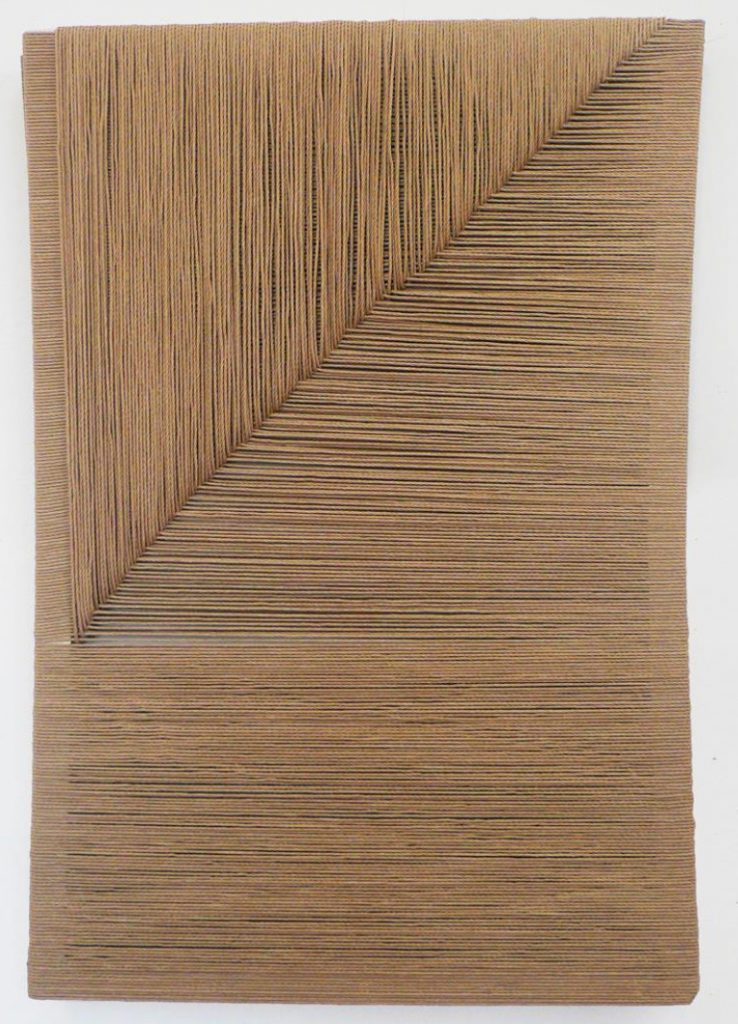 Helena Hladilova was born in Czech Republic, she lives and works in Italy. She studied at Fine Arts Faculty of VUT University, in Brno; the Brera Academy of Fine Arts, in Milan, and the Academy of Fine Arts in Carrara.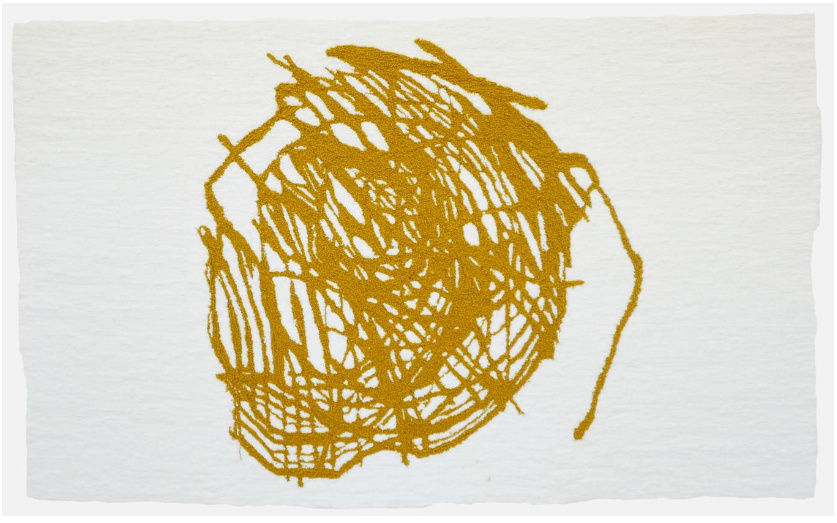 She exhibited in solo and group shows in Italy, Czech Republic, Hungary, France, United States, Finland, Serbia and took part in numerous residency programs.
As a co-founding member of GUM Studio, in Turin, she curates exhibitions since 2008
To see Helena's full portfolio click here.