Experimental music in Berlin is cultivated, developed and listened. Find out which music venues we recommend for you to visit.
Its commendable and vibrant local music scene has not stopped captivating both neighbors and foreigners since the 90s. In recent years, the city has witnessed amazing musical proposals that explore the most unsuspected ways of the sound and music. In this article, we would like to take a brief look at some of these initiatives that stimulate and take care of the experimental Berlin music scene.
---
Errant Bodies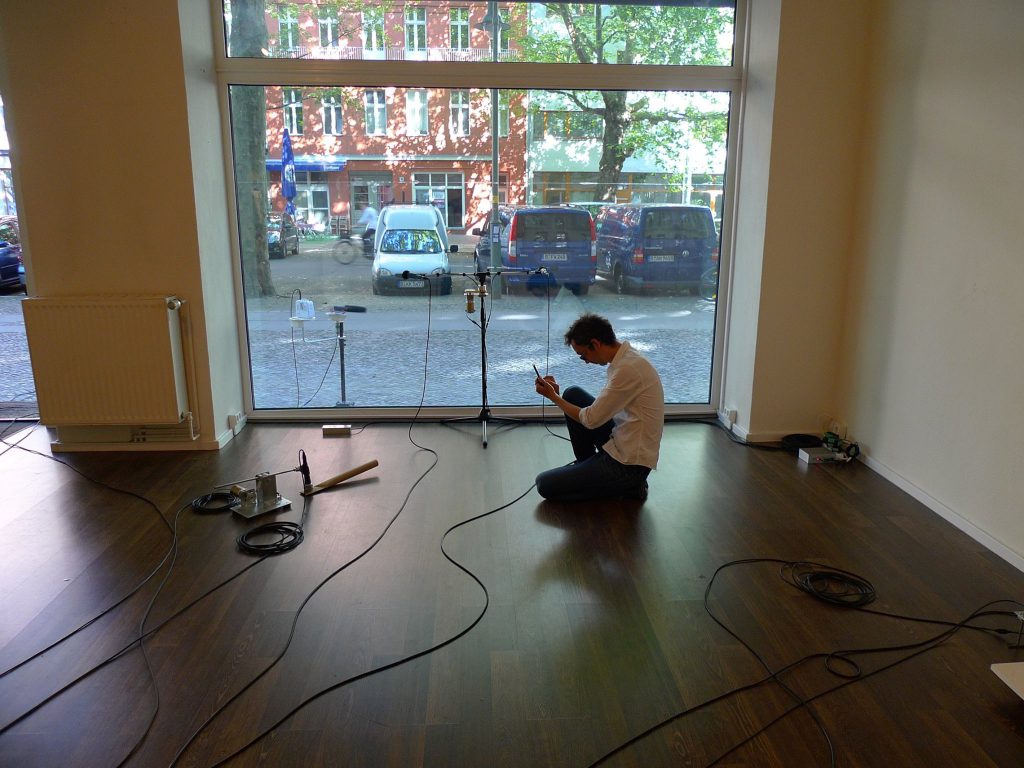 Errant Bodies is one of the most attractive sound-related research platforms in Berlin. Since their birth as a literary journal in 1995, they publish books and CDs in regard with sound art, performance, voice, radio and spatial practices; although in reality, their offer extends well beyond its main areas. Errant Bodies has been expanding its limits by managing art activities in addition to the publishing practice since they inaugurated Errant Sound in 2010, a space supporting local and international artists and researchers through workshops, events, residencies and exhibitions.  
Address: Kollwitzstrasse 97, 10435 Berlin
Website: http://www.errantbodies.org/main.html
---
Labor Sonor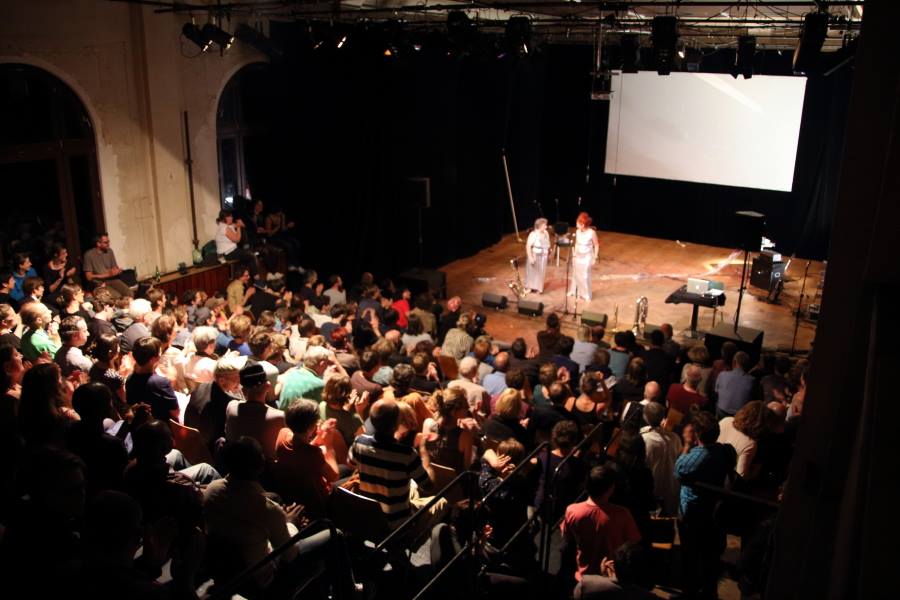 Labor Sonor was founded in 2000 and today makes up one of the essential meeting points for the experimental music community in Berlin. Labor Sonor is a monthly series of concerts, performances and other music-related activities celebrated at the well-known Kunsthaus KuLe, currently curated by Fernanda Farah, Christian Kesten, Andrea Neumann, Arthur Rother and Derek Shirley. Labor Sonor sessions have coined the term "echtzeitmusik", and present its whole range with a variety of proposals from trash pop and conceptual compositions over performance art to sound art experiences. More than 500 artists around the world have performed in the past 17 years.
Address: Auguststrasse 10, 10117 Berlin
Website: http://laborsonor.de/
---
Ausland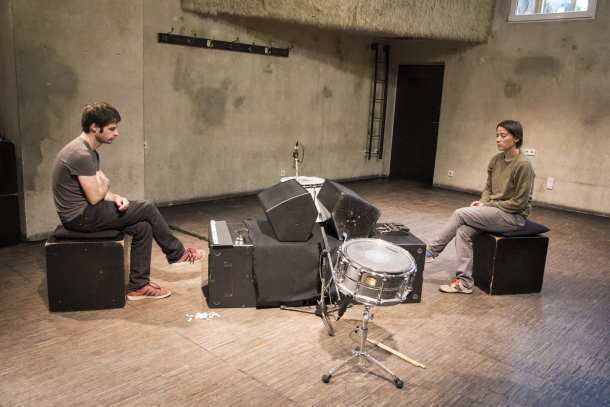 Ausland is an independent spot for music, film, literature, performance and other art disciplines inaugurated and run by a collective of volunteers (from here their name = ausländers) since 2002. Ausland is open to hosting the most variated art formats in its collectively owned house souterrain in which they also offer spaces for artists and projects – rehearsals, recordings, and workshops, as well as residencies.
Address: Lychener Strasse, 60, 10437 Berlin
Website: https://ausland-berlin.de
---
Echo Bücher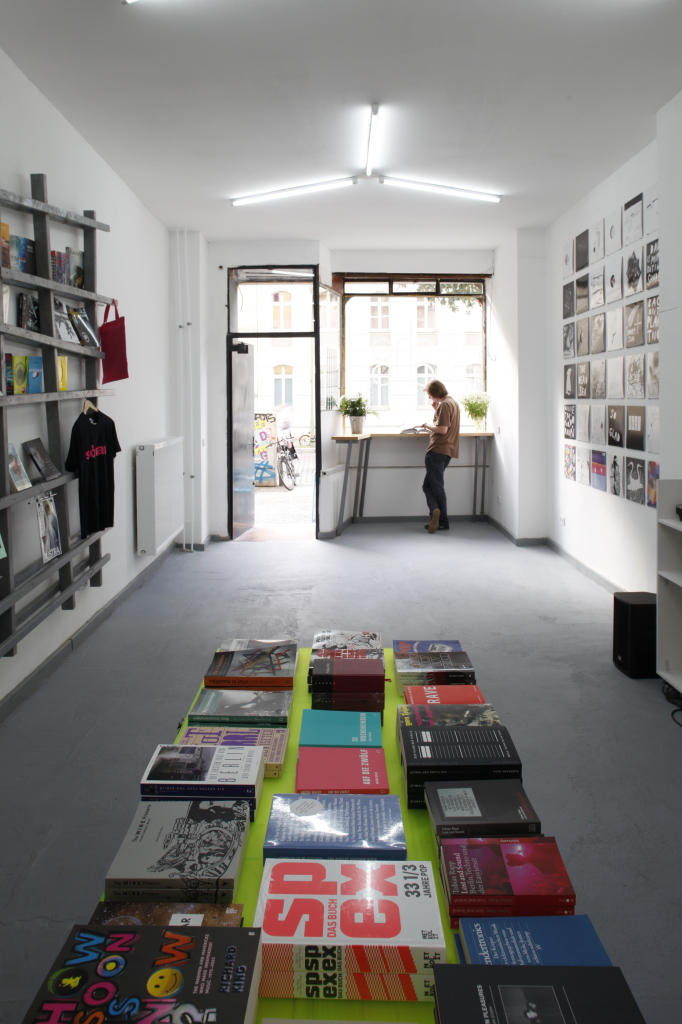 Echo Bücher is a small but tasteful space for contemporary music, sound and club culture. You will find an excellent selection of books, records, magazines, sound objects among other curiosities from independent labels in here, focusing on electronic music and techno lifestyle. In addition, they host book and magazine launches, electronic music live-acts, dj-sets, sound performances, label showcases, workshops and much more.
Address: Grüntaler Str. 9, 13359 Berlin
Website: https://www.echobuecher.com/
---
Konzert Minimal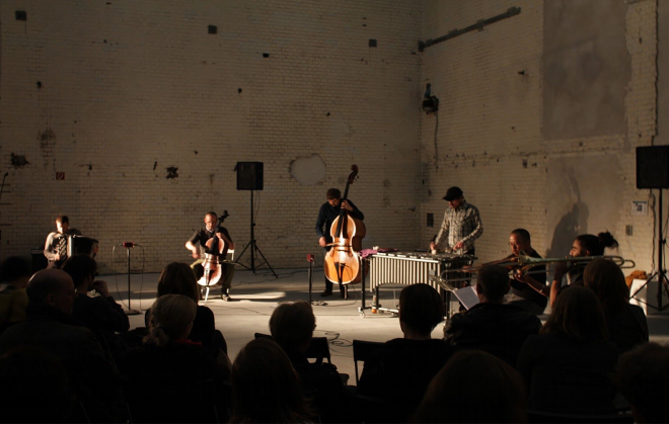 Konzert Minimal was initiated by Johnny Chang and Koen Nutters in 2010 as an alternative music project that extends itself beyond conventional procedures. This Berlin-based ensemble of musicians is mainly formed by the Wandelweiser collective and composers who share similar aesthetics and interests in the organization of sound and silence.  Delivering music experiences by combining its members own perspectives – which come from a varied background of music: modern classical music, experimental and improvised music, sound art, conceptual performance and composition -, Konzert minimal is a first-rate option for those who want to experience music like never before.
Website: http://www.timescraper.de/_concert-series/konzert-minimal.html
---
SPEKTRUM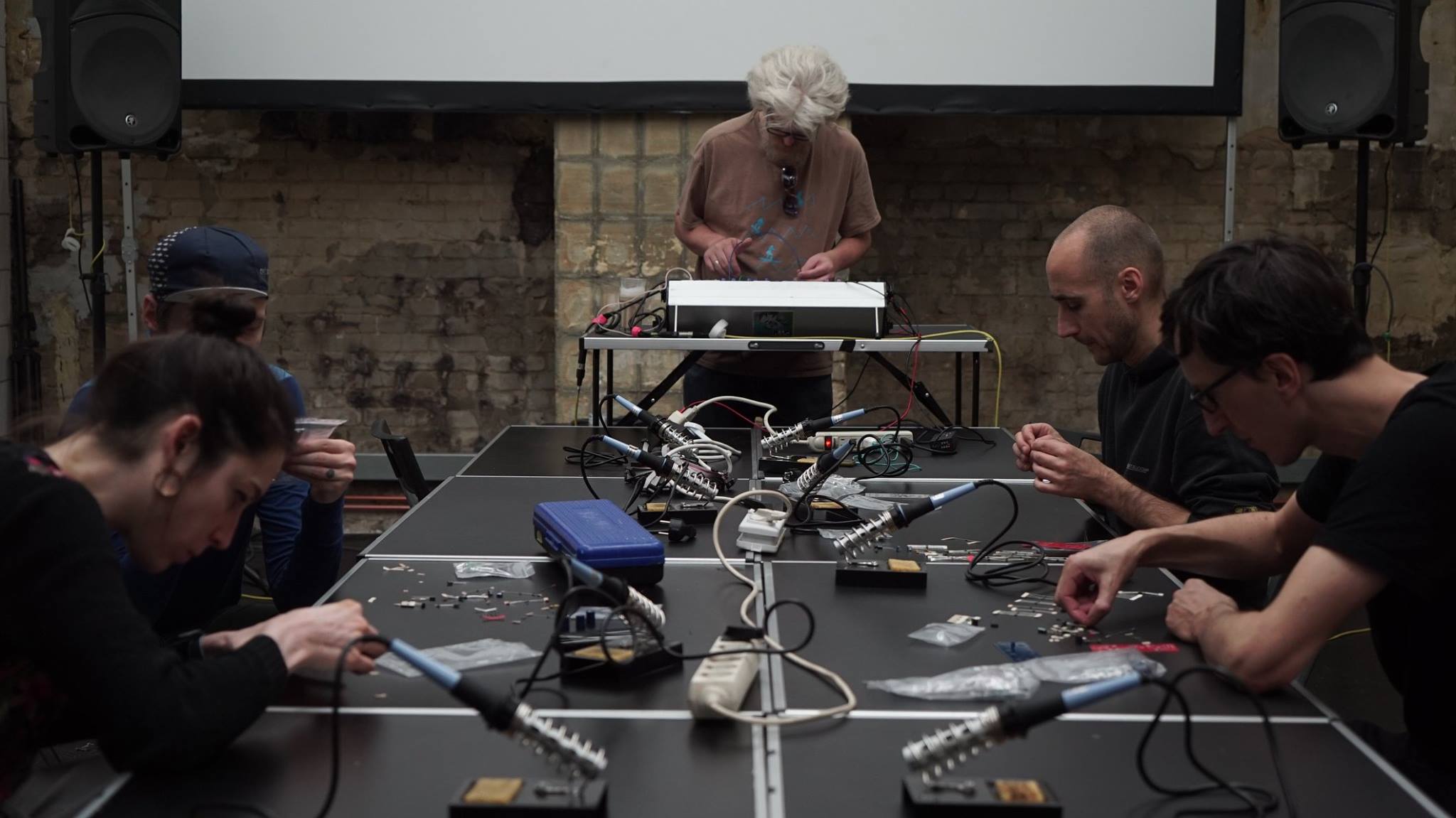 Spektrum is an encounter space for technology-based artworks, science-focused events, and futuristic utopias. Founded in 2014 by Alfredo Ciannameo – media artist and curator – and Lieke Ploeger – community builder – , SPEKTRUM projects work under the principle of "do-it-together-with-others" in order to promote participatory processes to set up a social and physical playground for curiosity and critical understanding. The variety of activities you will find at Sprektrum is extensive, but the thing that catches our attention the most is the quantity and quality of the sound and music-related proposals such as sound performances, concerts, sound experimentation series, soundscape projects, listening sessions, among many others. Moreover, the visit of its monumental architecture realized by Franz Hoffmann and Bruno Taut leaves nobody indifferent.
Address: Bürknerstrasse 12, 12047 Berlin
Website: http://spektrumberlin.de/home.html
---
Quiet Cue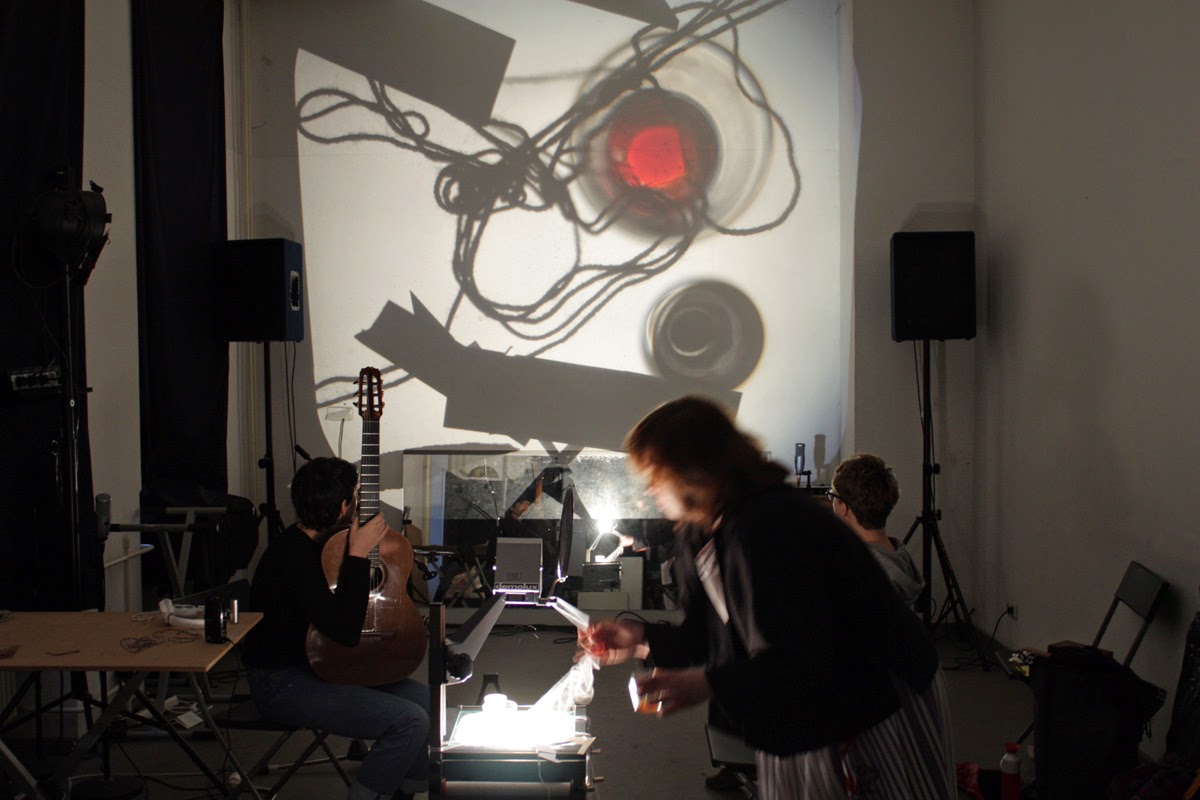 Quiet Cue was a non-profit space for intermedia art, sound-centered performance and collaborative practice in Berlin. The project was launched by Michael Renkel and Nicolas Wiese in 2009, and found its seat in a 110 square meters ground floor gallery in 2012.  Quiet Cue's main activities related to time-based art have hosted artists from all over the world, having produced a total of 176 events during its activity period, which lasted until 2016. If you visit its website, detailed information about many of Quiet Cue activities can be found in video and audio format.
Address: Flughafenstraße 38, 12053 Berlin (currently closed)
Website: http://quietcue.blogspot.de/
---
Rumpsti Pumsti (Musik)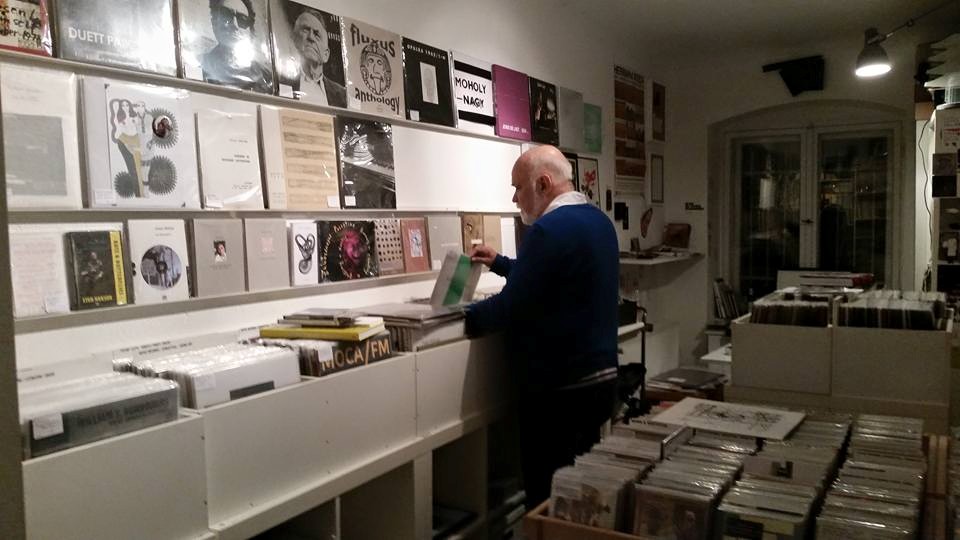 Rumpsti Pumsti (Musik) is a Berlin-based record shop, international mail-order and former exhibition gallery, known for having one of the well-supplied catalogs of Berlin in terms of experimental music.
Address: Am Treptower Park 17, 12435 Berlin, Alemania
Website: http://www.rumpsti-pumsti.com/
---
Experimentik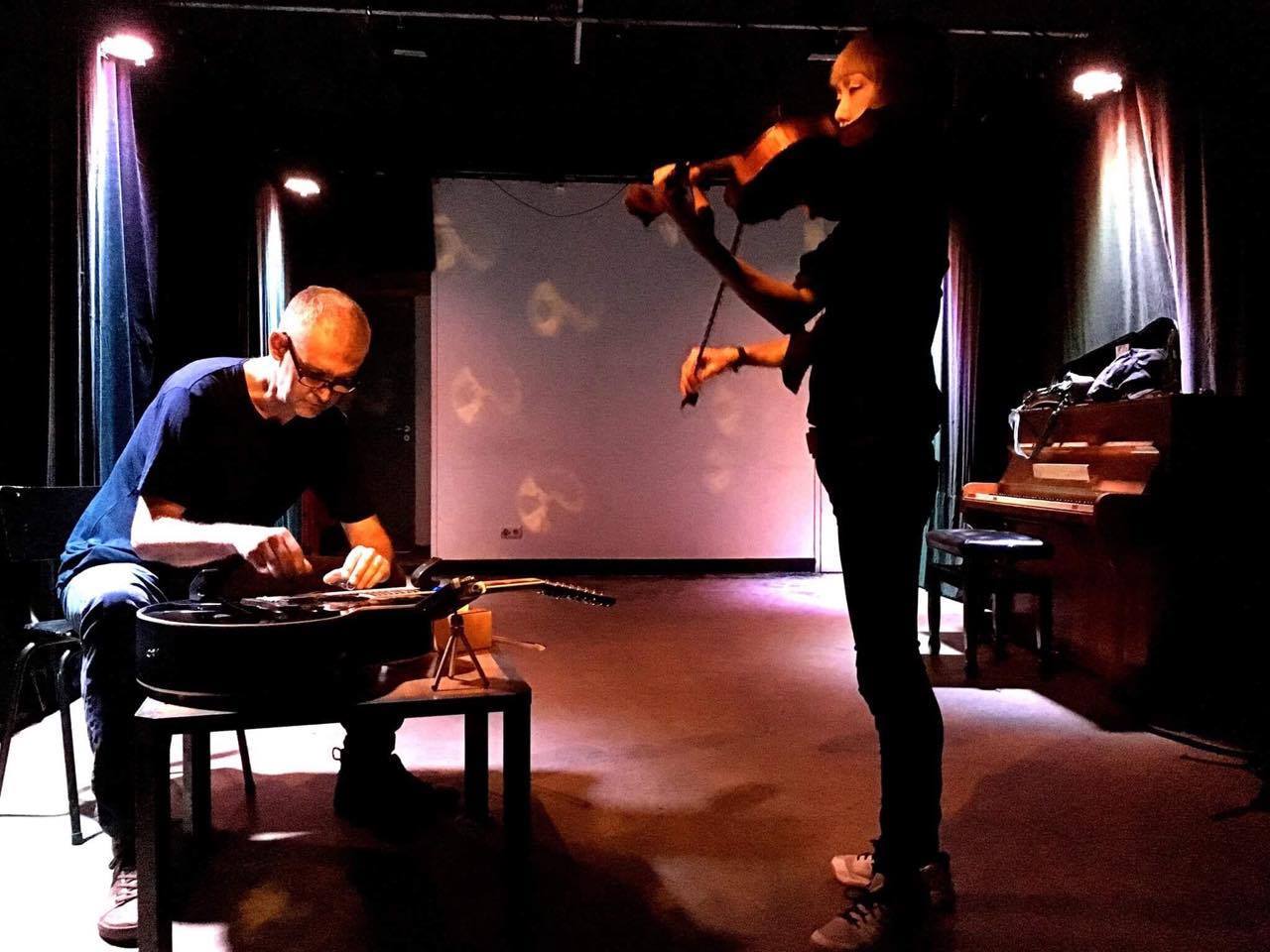 Experimentik is a program of series for new and experimental music founded by Nicholas Young, Harald Ansorge and Seiji Morimoto in 2017. They host concerts every third Wednesday of the month at Tik Nord.
Address: Rigaer Strasse 77, 10247 Berlin
Website: https://experimentik.tumblr.com/
---
Sacred Realism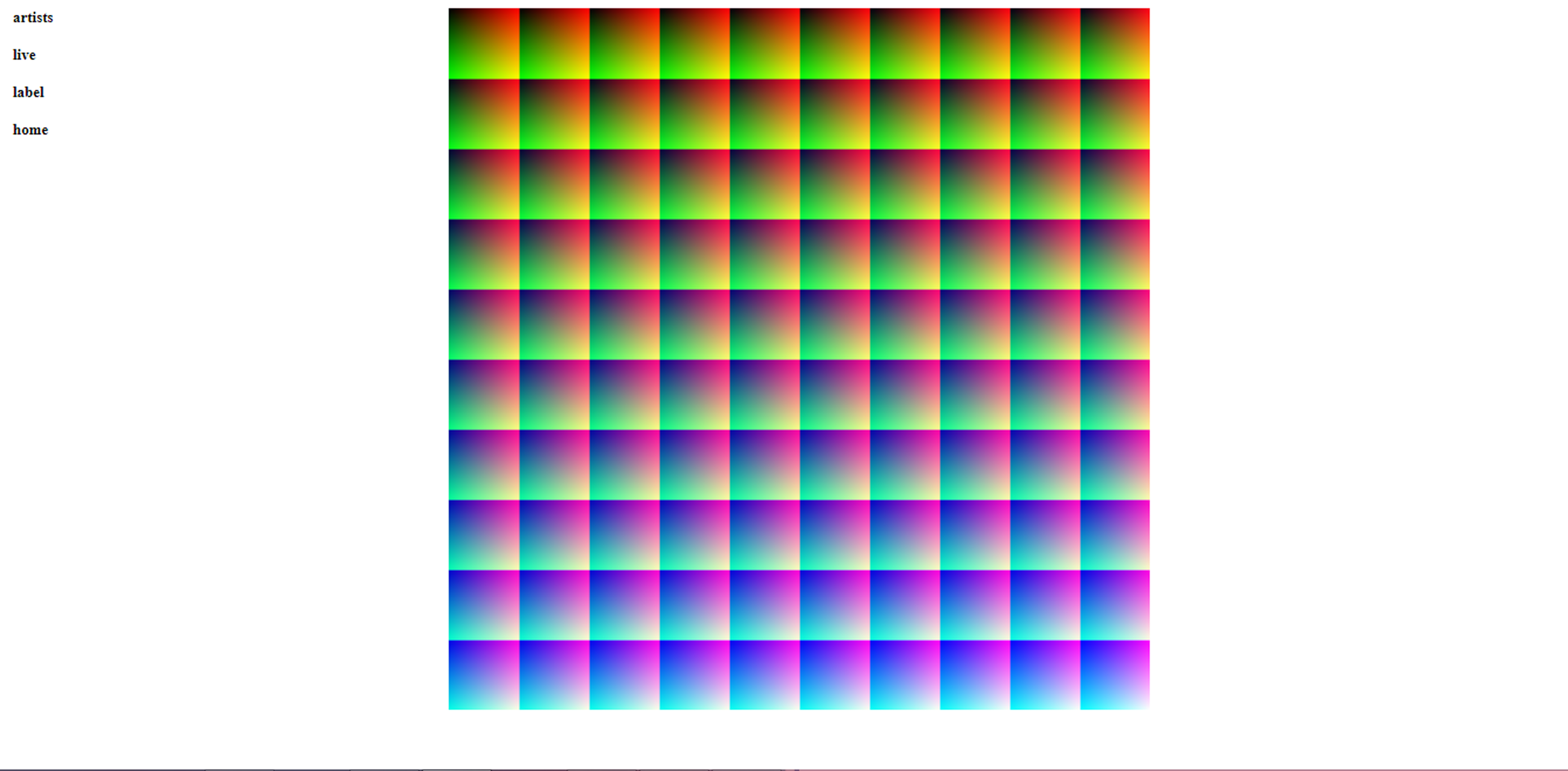 Sacred Realism is a collectively operated label founded by Catherine Lamb, Andrew Lafkas, and Bryan Eubanks in 2011 with the aim of encouraging experimental sound projects. The label is releasing 2 to 3 CDs per year and posting upcoming events at their online platform and social media.
Website: http://www.sacredrealism.org/
---
Echzeitmusik.de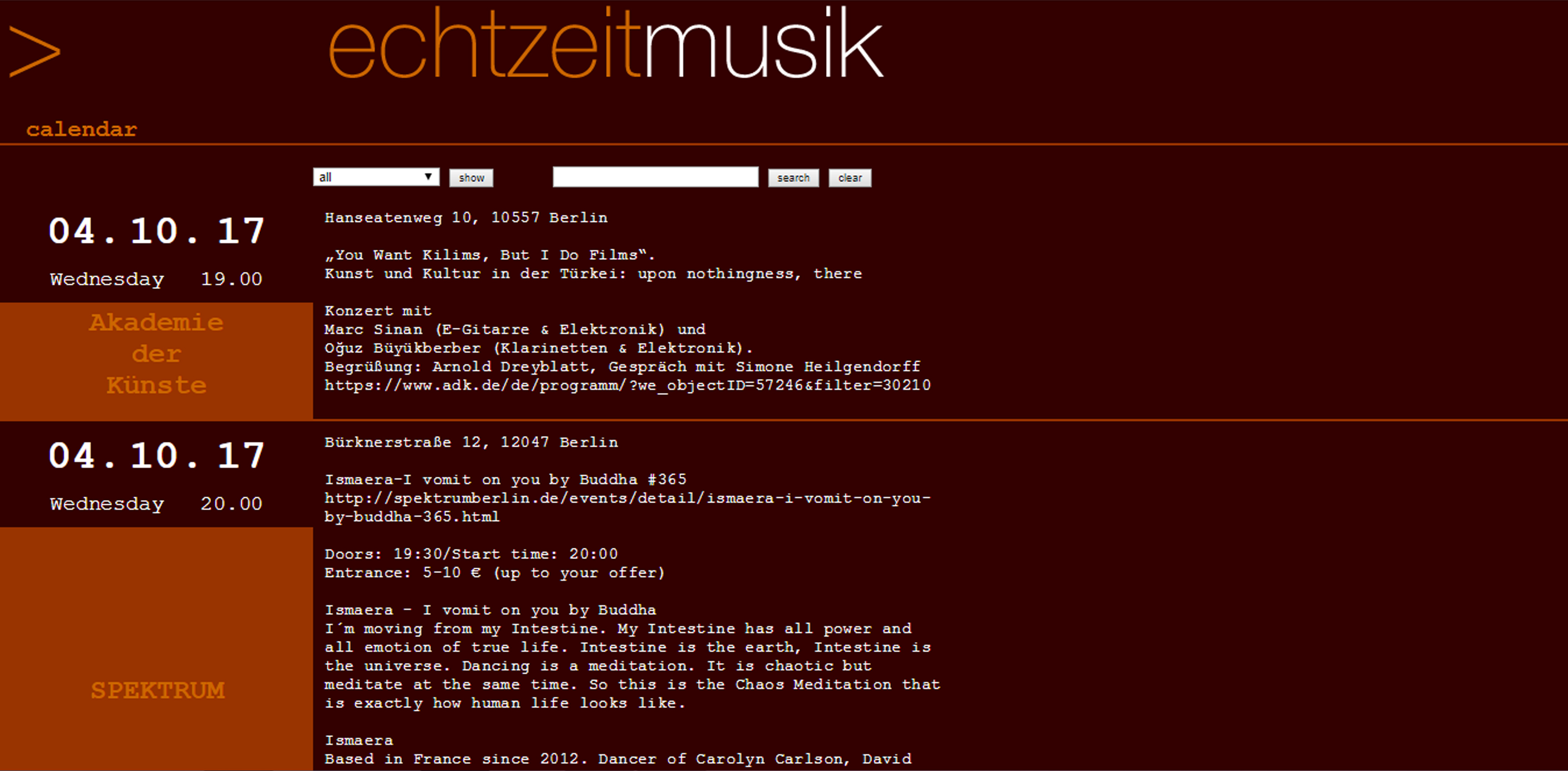 Echtzeitmusik is an online platform launched in 2001 for the diffusion of improvised and experimental music events in Berlin. Its name, Echtzeitmusik, was coined in the mid-90s to distinguish an emerging music scene beyond "improvised music", "free jazz", "new music" or "experimental". Echtzeitmusik was originally centered around venues like Ausland and Labor Sonor, but has grown to include far too many (past and present) to include here.
Website: http://echtzeitmusik.de/index.php
---
Echzeitmusik Berlin – Self-Defining a Scene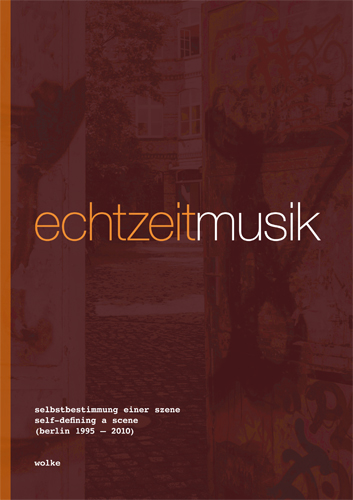 Echtzeitmusic Berlin – Self-Defining a Scene is a compilation of theoretical texts, memories, statements, and artwork about Berlin's musical culture, offered from the multiple perspectives of professionals, participants, and observers of the Berlin music scene evolution.
Website: http://www.burkhardbeins.de/releases/ezm.html
Links