We would like to cordially invite you to a talk "Objects" with Mateusz Peringer and Elizaveta Barsegova. Both of them are curious and young designers and potters.
Mateusz rediscovers forgotten objects, places them in a fresh context. He builds and highlights the value of the object by relating to its past. Elizaveta travels the world to discover ancient pottery techniques, learns them, uses them in her daily studio practice, and teaches them to those who are ready to get her/his hands dirty.
And yes, we will speak about materials, plastic, creative cooperatives, socially engaged design, sustainable development, closed-circuit economy.
The conversation will take place in the framework of the exhibition "Futures of our Past".
Presentation 29.05.2019, at 7pm
Drinks starts at 6pm
Mateusz Peringer is a graduate of the Eugeniusz Geppert Academy of Fine Arts and Design in Wrocław, majoring in Ceramics Art and Design. In 2016 he took part in the Görlitzer ART project, which resulted in his involvement in the international exhibition "Zukunfts Visionen 2016" in Görlitz. As a designer, he actively cooperates with the KERA Ceramika factory. In 2018, together with Dominika Kulczyńska, he founded the Social Cooperative "Zakwas" specializing in ceramic and textile projects and the development of the idea of a closed circuit.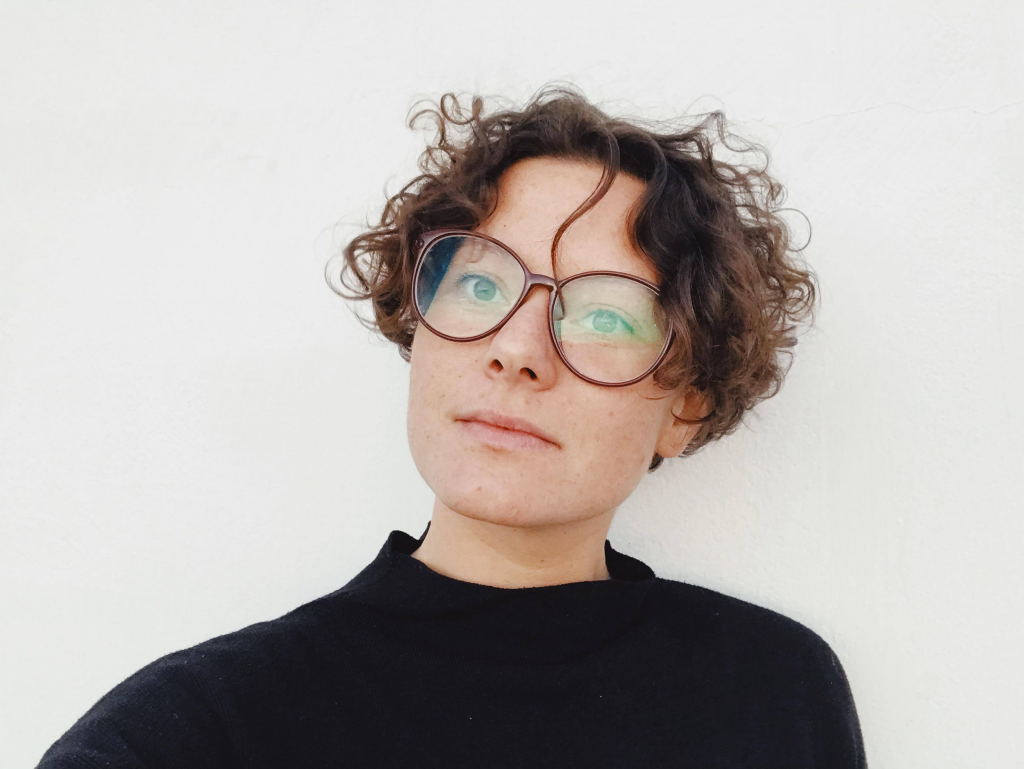 Elizaveta Barsegova is a potter and traveling researcher. Her journeys from Morocco to Georgia are focused on exploring archaic pottery techniques. As a founder and creative director of brsg Keramik, her work is focused on creating contemporary folk craftsmanship and developing a platform for potters from the recent refugee wave to be acknowledged as experts.
The month-long research-based residency of Mateusz Peringer is supported by Cultural Zone Wrocław (Strefa Kultury Wrocław) in the framework of AIR Wro.