C.A.R.M.E is an art space in an Italian city of Brescia. Located in a former church and cared for by a team of 17 creative people brings a continuous inspiration to the local community and international artists. Recently I was invited to fly in and share a story of Berlin Sessions Residency.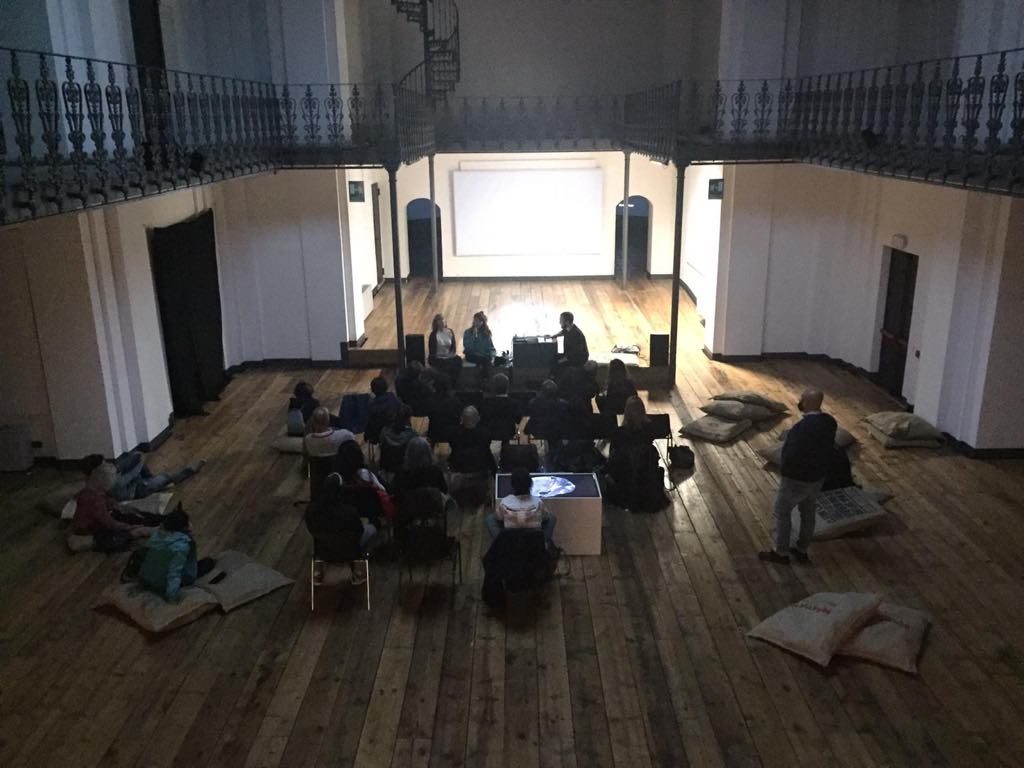 During my short stay I could experience C.A.R.M.E. – Multicultural and Ethnosocial Arts Center – as a nucleus from which actions originate; a place that sparks active production of contents; collective that moves towards and relates with the neighborhood and the city.
Since 2017 C.A.R.M.E. showcases temporary exhibitions and promotes artistic residencies. The program is set based on the line developed by a curatorial team and additional calls for proposals. Projects in disciplines such as theater, dance, cinema, visual arts, music and digital culture, also process based, can find a great exposure in this walls of a former church.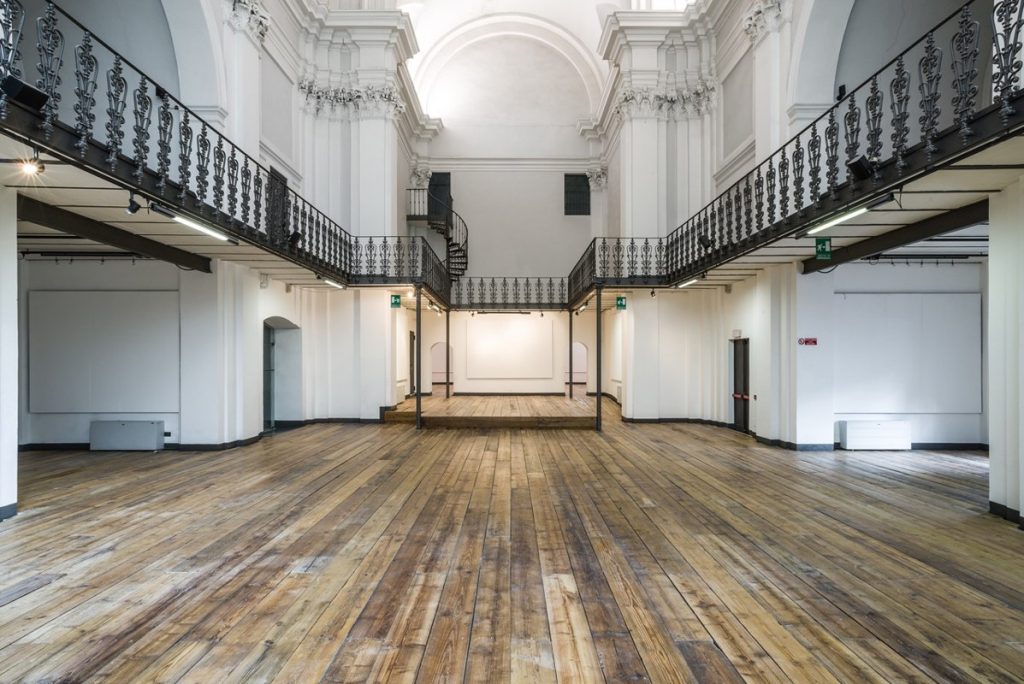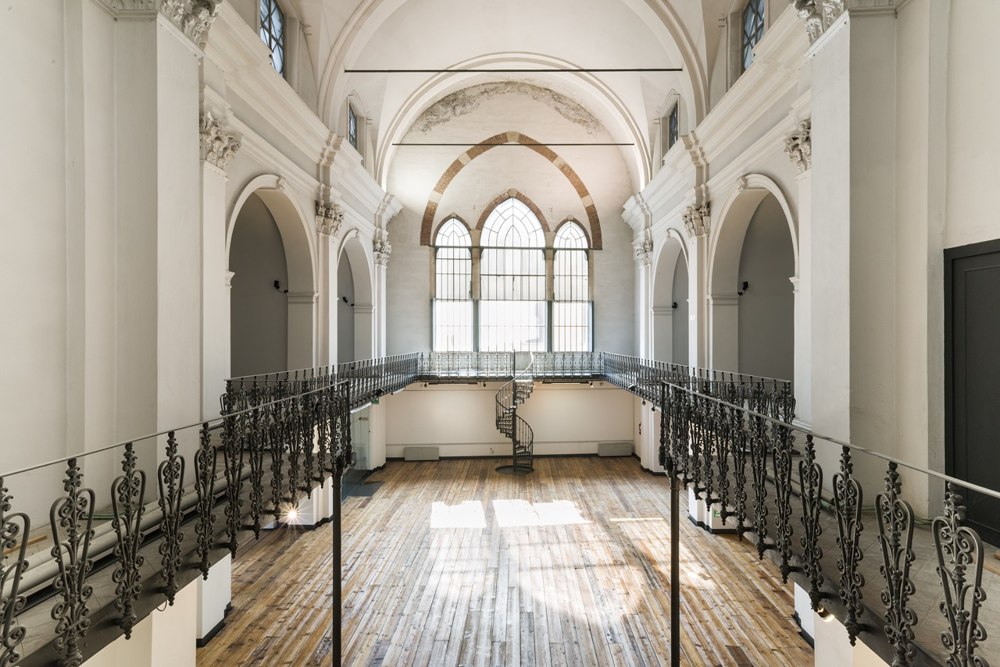 Our presentation overlapped with Notte Bianca dell'Arte and the current exhibition of a Berlin-based artist Youki Hirakawa. I have managed not only to speak about Berlin Sessions Residency but also get to know local activities of Villa No (Brescia), Infactand Infiction (Brescia), and Associazione Interzona, contemporary art and culture venue in Verona, member of Trans Europe Halles.
It rained that evening but illuminations and DJs playing in the courtyard of the church drawn inside a good crowd. Thanks to this personal meeting and possible support of City of Brescia we are looking forward to hosting two team members of C.A.R.M.E. during a research residency in Berlin in 2019.
Special thanks for the invitation goes to Monica Carrera, Armando and Emiliano. Gida, big thank you for a translation of the talk.
The event took place on 6.10.2018