STROBOSKOP is an art space in Warsaw that is planning to host an event in 2017. We would like to invite artists and cultural professionals in Berlin for a conversation about future projects.
STROBOSKOP does not avoid radical experiments. It aims to fill the gap in the art scene that is dominated by the policies of powerful public institutions and private galleries.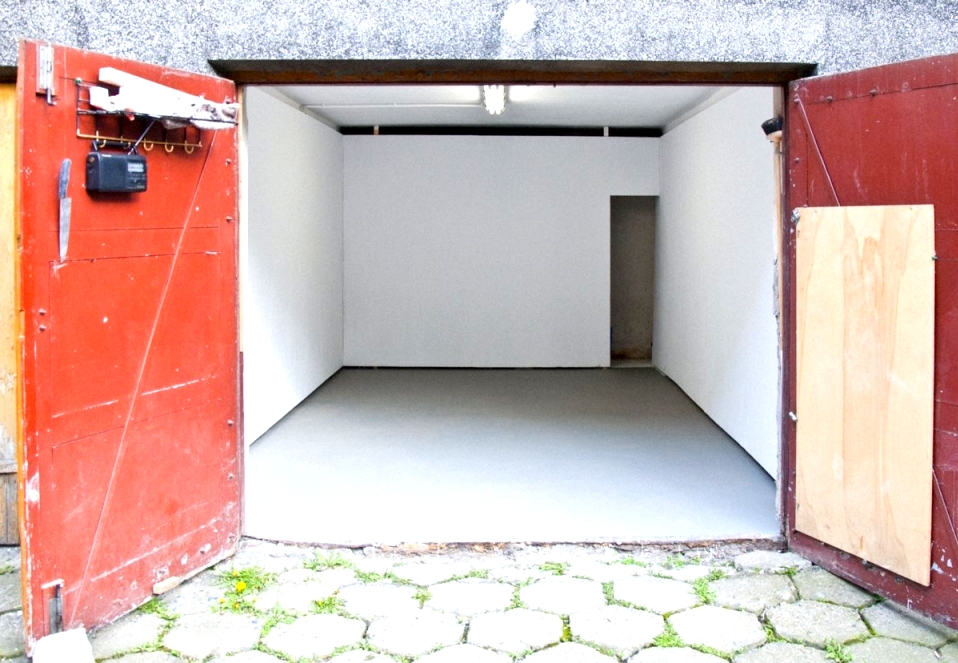 Are you curious? Do you have an idea for an exhibition?
Join us on 17.11 (Thursday) at 7 pm during the event Art Spaces Swap at NON Berlin (Chausseestr. 11 / Entrance Tieckstr.1a, Berlin-Mitte). Please register via a short online form.
STROBOSKOP ART SPACE is an exhibition space located in a row of old car garages attached to the housing in 6 Siewierska Street. It is a unique experimental space established to blend and promote various and polarized artistic attitudes and whose aim is to offer an alternative to the Polish art scene.
It supports ambitious and uncommon artistic endeavors and actively expands by bridging with ventures, both locally and internationally. The main goal of the space is to focus on young and emerging artists, without excluding cooperation with established artists.
In STROBOSKOP's board, we find: Franciszek Buchner a photographer, graduated from the Fine Arts Academy in Poznan, Agnieszka Delman, an assistant at the Nowy Teatr in Warsaw and Norbert Delman, graduated from the Academy of Fine Arts in Warsaw from the studio of Mirosław Bałka and Jan Słoniewski.  Delman divides his time between a career in law and one as a writer. He developed his work as an artist in Berlin Sessions Residency, thanks to the project of bilateral exchanges WRSW|BRLN 2016.
Taking this opportunity we would like to open a platform for conversations about possible exchanges and future project realizations.
Links