Exhibition: How to read in the dark?
The exhibition, curated by the Estonian artist and curator Tanel Rander, engages with the idea of darkness from different perspectives and presents 20 contemporary lapish artists.
Berlin Sessions shared its expertise in finding a proper location, supporting mediation process and PR.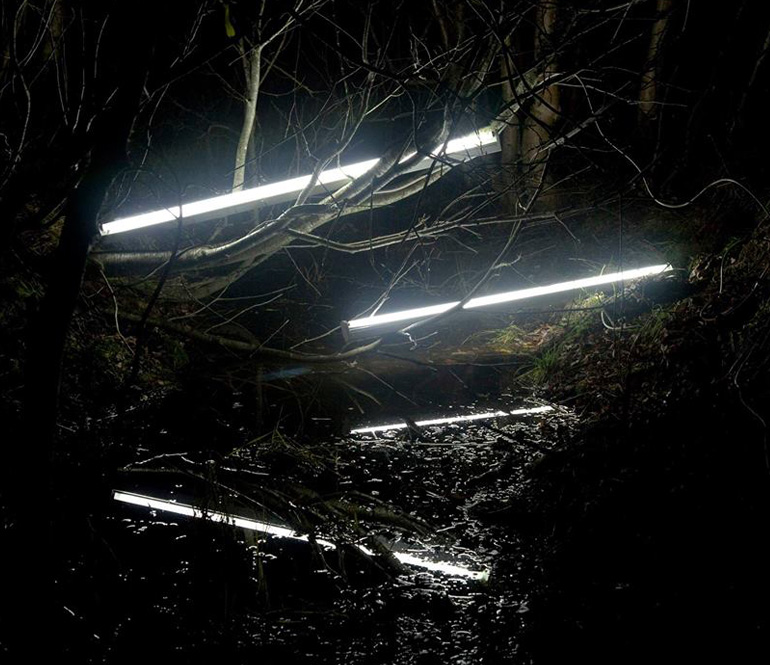 How to Read in the Dark? is a group exhibition with artists from Lapland curated by Tanel Rander and exhibited in Grimmuseum, Berlin.