DIARY OF AN EXPERIENCE: BERLIN
Written by
Panu Johansson
 Screenings, Workshops and Exhibitions (Impressions)
30 days spent, several hundred meters of Super-8 film shot, about 12 hours of audio recorded.
Everything also stored on the internal hard drive of the soul. Carefully.
Nurtured and treasured for future projects, as always.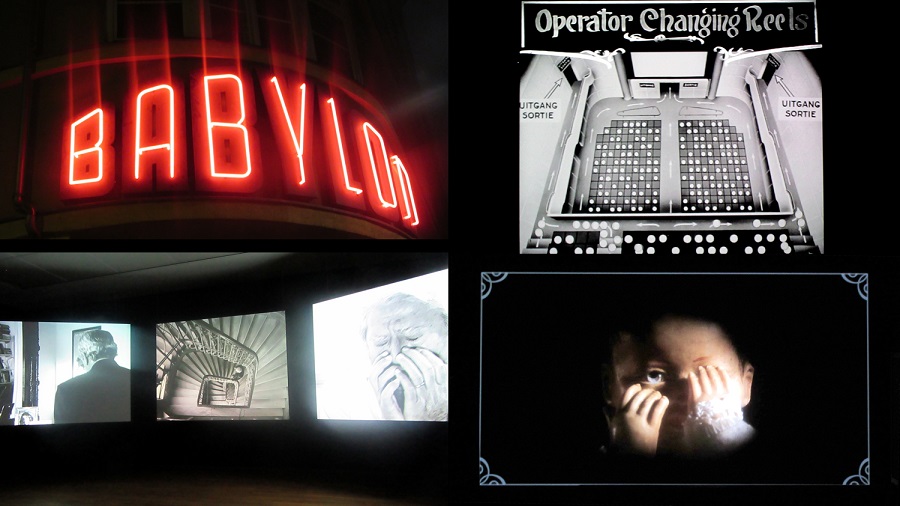 SCREENINGS
–  My first main goal for the Berlin period was to see as much alternative moving image (experimental films, film performances, gallery videos, installations…) as possible. Thus, After attending way more than a handful of exhibitions and events I'd say this goal was achieved. Some of the definite highlights that I should mention were: Babylon midnight silent film screening (Alexander Dovzhenko's: Earth) with live mechanical organ accompaniment, James Edmonds at the Director's Lounge Screening (Z-Bar), Gaëlle Rouard screening at the Lightblick-Kino, Open Screening-Night at the Sputnik Kino, Series of Experimental Shorts at the interfilm Berlin-Festival (Hackesche Höfe Kino) and Stan Brakhage films with live accompaniment at Sentimental Punk Club#16 (Kotti-Shop).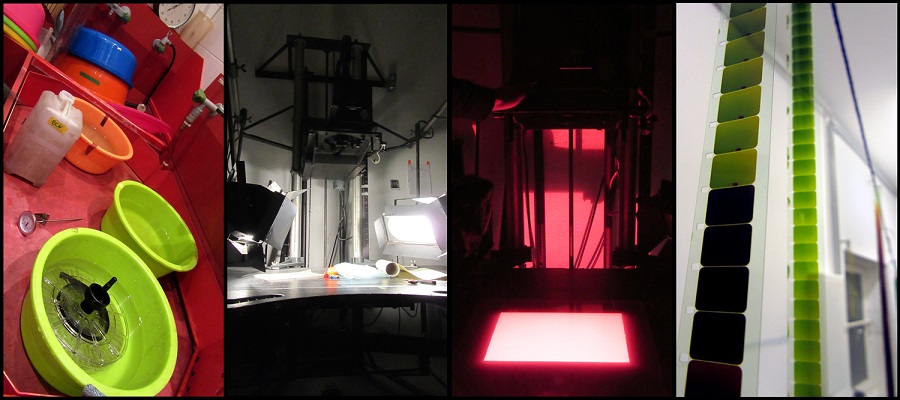 WORKSHOPS
­ – My second goal was to get hands on experience in working with actual film stock in a lab environment and this is why I contacted the LaborBerlin collective before my trip. Kindly they offered me the opportunity to participate two their weekend workshops. Both of these two day events – 16mm Black&White and Crass Animation Stand Intro – were intense but also rewarding experiences. Lots of essential stuff picked up there!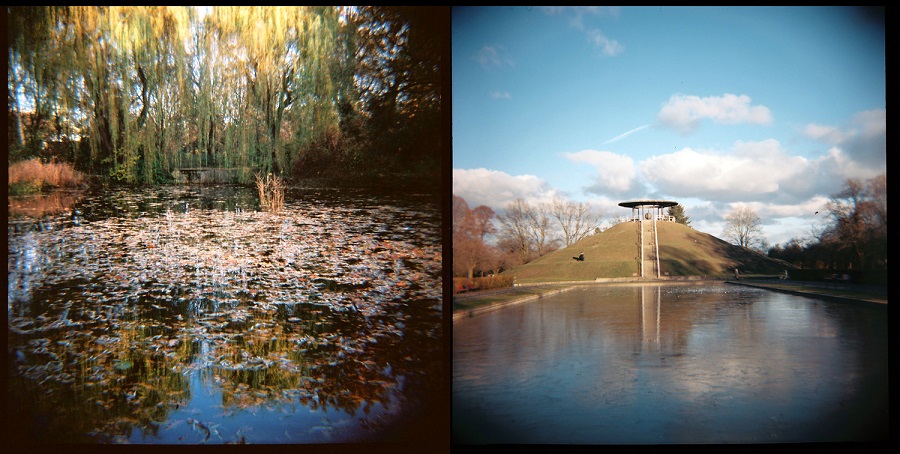 EXHIBITIONS AND IMPRESSIONS
…And finally, pictures at an exhibition -witnessed numerous excellent ones. In addition to the official exhibitions I also tried to observe the daily float of life around me, the one which is exhibited  every day in the streets. Keeping eyes and ears open, I tried to frame some bits of it on super8 film and on audio recordings. Spontaneous quotidian lyrics, fresh from the experience. As mentioned, it will be all stored for future projects, possibly for the next part of the ongoing series of autobiographical experimental films.