KAMA SOKOLNICKA
Kama Sokolnicka's artistic practice is based in a montage as a conceptual process. It stands in for the movement of thought, and for the ambivalence written into the cloying of, and deficiency in relationships, life, and politics.
Montage also allows her to focus on complex constructions of the contemporary subject in relation to various surrounding factors. In this sense she finds a nexus between art and different fields of study such as sleep science, communication, botany, astronomy and many others, discovering a poetic power where these observational disciplines overlap
Her artworks vary in form from collage, object, un-orthodox interventions, to concrete sculpture.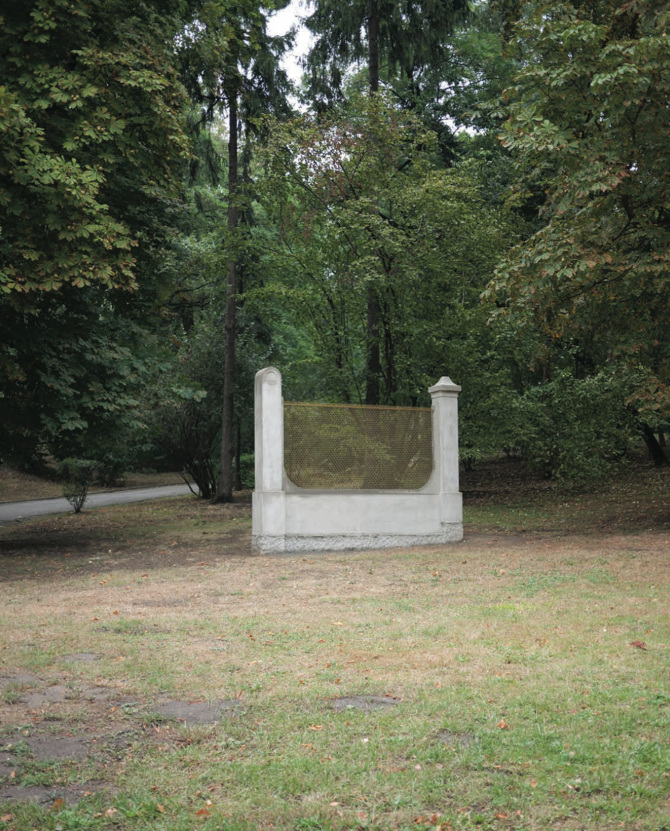 Krzewienie kultury
solo show
BWA Tarnów, Park Strzelecki
solo show
BWA Zielona Góra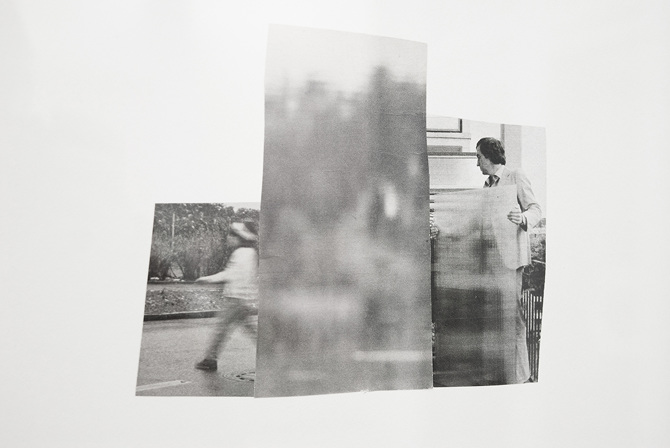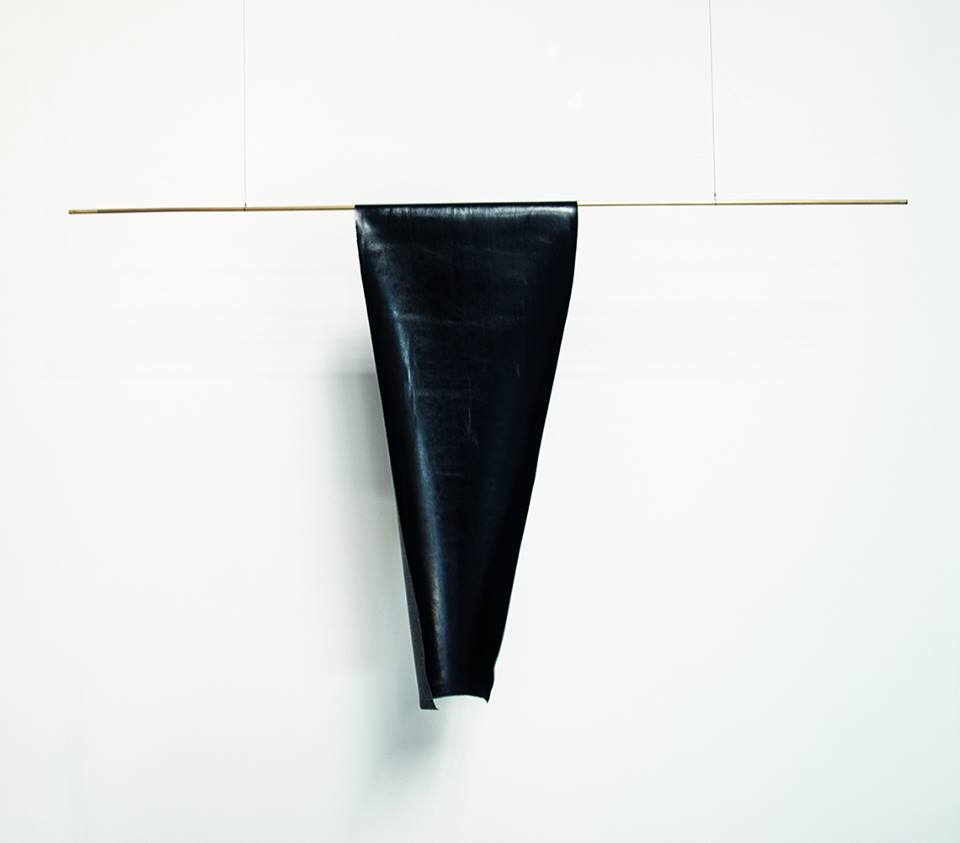 solo show
Polnisches Institut Düsseldorf